Sometimes when I'm tired, I hear a voice in my head. And you might think I'm a little strange because it's not my voice, it's Lucille Ball's. But, sometimes, what pops into my head is her saying, "Are you tired? Rundown? Listless? Do you poop out at parties?…." You know? That funny episode where she was doing the TV ad for a 'health drink' that was really just alcohol?
Anyway, the pretend commercial on I Love Lucy isn't the point.  The point is that sometimes I feel hopelessly tired. Like I'm always 'pooping out' at parties… So I'm not going to overwhelm myself with a huge list of massively impossible things to accomplish this year. Instead, I'm making my theme for 2011 be to just do the next thing. Whatever it may be. Laundry. De-cluttering. Paperwork. Organizing. Dishes. A workout… Just Do The Next Thing… and try to keep going that way. I'm also going to make small, measurable, achievable goals with the gals over at the 3 in 30 challenge, and and work on three small goals for 30 days at a time to hopefully accomplish bigger results.  And if I fail at one of them, I'm going to just keep picking it up again and starting over until the goal is reality.
That's my plan and I'm sticking to it… 😉
What's your plan for 2011?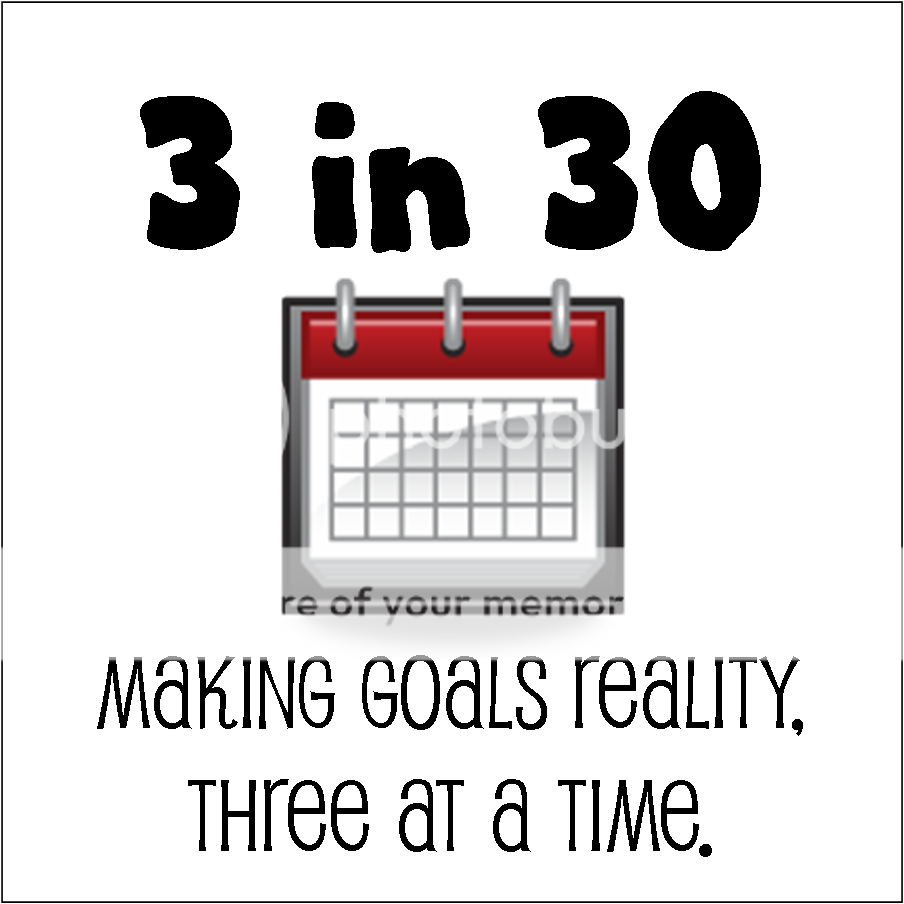 Oh, and my January goals, in case  you're dying to know?
1. Wake up to a clean kitchen each morning
2. Practice yoga at home~daily
3. Work on catching up/clearing up the EXTRA piles of stuff
in my office for 30 minutes each day